Freshly Picked holds a place near + dear to this mama's heart! Both my babes have taken their first steps in their tiny cute moccs. These shoes are as comfortable as they are cute and are SO easy to put on. For a style-conscious mom always on the go (like myself and many other moms out there...) these shoes are heaven sent!
If you're a mom, these cutie moccs are probably not news to you as they have kind of taken over the children's shoe industry and can be found anywhere from you local boutique to the nearest Nordstrom. Here's what may be news to you: FRESHLY PICKED HAS ADDED NEW STYLES. (& we're obsessed.)
Freshly Picked's Newest Additions:
um, yes please. FP comfort, style, and ease all in a summer lovin' shoe. We're smitten.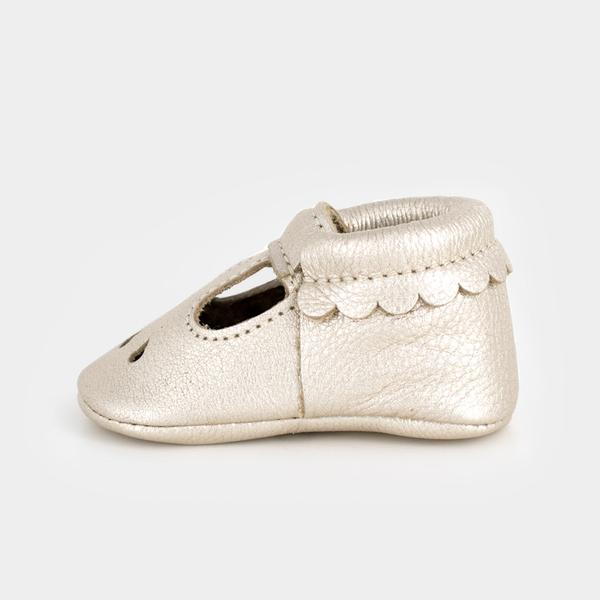 One for all the girl moms out there. Dying inside with jealousy (boy mom here) because these are TOO MUCH cuteness.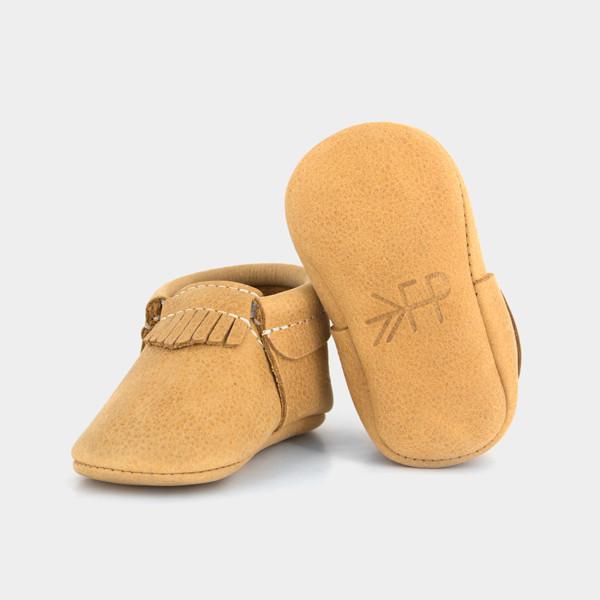 same moccs, less fringe. We LOVE.
You like what you see? So do we! There are so many styles, colors, & cuteness. We want them all!
Good news: TODAY is a great day to add some new FP to your collection (or start it)! Because...TODAY ONLY Freshly Picked is having a site wide sale of 25% OFF.
Hurry on over and shop here! Sale starts at 10am MDT.
xx K